August 21, 2021 at 3:31 pm
#12477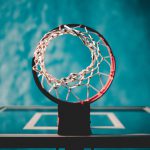 Chris Coleman
Hey Werner,
Thank you for reaching out to us!
You will be able to access the split-screen view and slide-over view on iOS devices that are locked down using the multi-app kiosk mode. However, you will not be able to access the same inside single-app and web app kiosk modes.
Hope this clears your query.
Cheers!
Chris Coleman
Hexnode UEM