July 27, 2021 at 11:14 am
#11796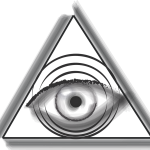 Deborah Timothy
Hello sysadminatsolutions and cad_e,
Thank you for reaching out to us.
Using the delete button in the App section will only make the VPP apps disappear momentarily. Once the VPP account syncs with the portal, the apps will reappear. Here is a workaround to hide unwanted apps:
Make sure that the unwanted VPP apps are not associated with any user or device in Hexnode.
Create a dummy location in Apple Business Manager.

Transfer the undesired apps from your account to this new location.

Open the Hexnode portal and go to Admin > Apple Business/School Manager > Apple VPP. Delete the account and create it again by giving a name and uploading the VPP file token. To download the VPP file token, go to Apple Business/School Manager > Settings > Apps and Books > download the token of the required account.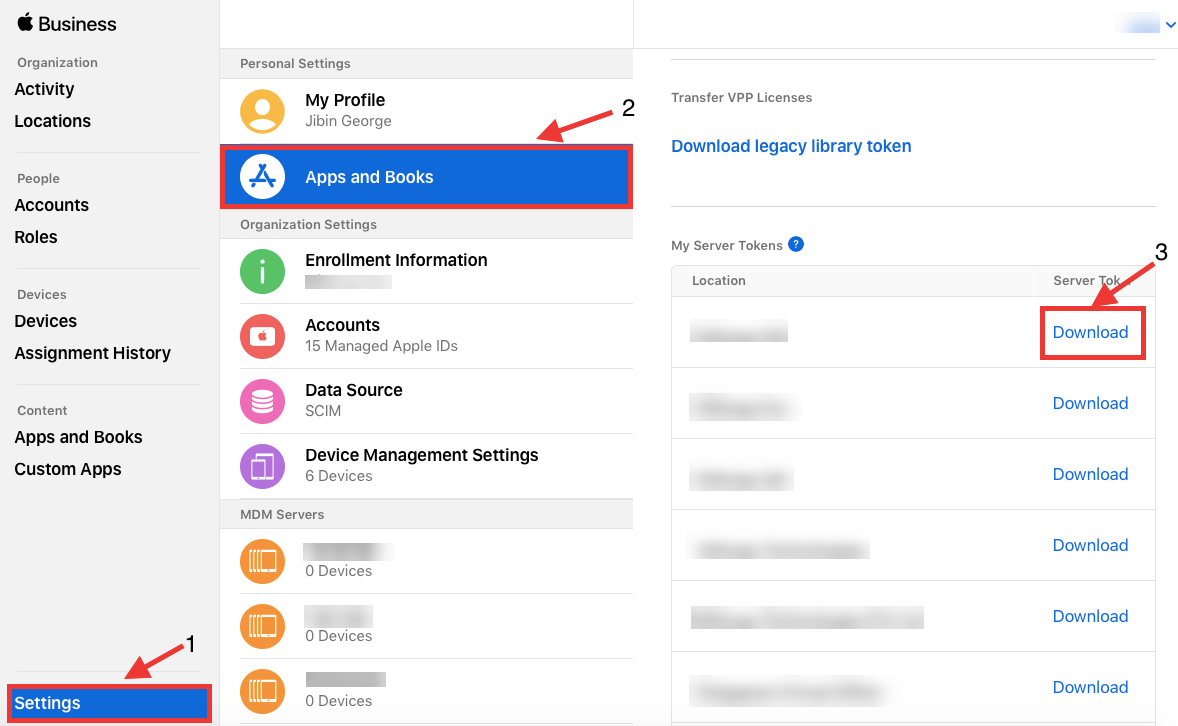 You will no longer see the undesired apps.
Hope that helps.
Cheers!!
Deborah Timothy
Hexnode UEM