June 20, 2021 at 9:38 am
#11589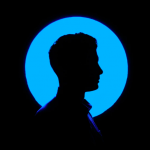 Zach Goodman
Hi @Jamie-Rodrigos, yes, it should show up as a list in order of occurrences. So, for example, a package is called by the application. Hexnode will log the incident as an entry on the Blocked Packages list along with the timestamp. If the application calls the same package again, on the next device scan, it will be featured separately on the Blacked Packages list.
To view the Blocked Packages list, visit the device page and perform a device scan to sync all the latest updates on the device. Navigate to the Applications sub-tab and find the Blocked Packages button.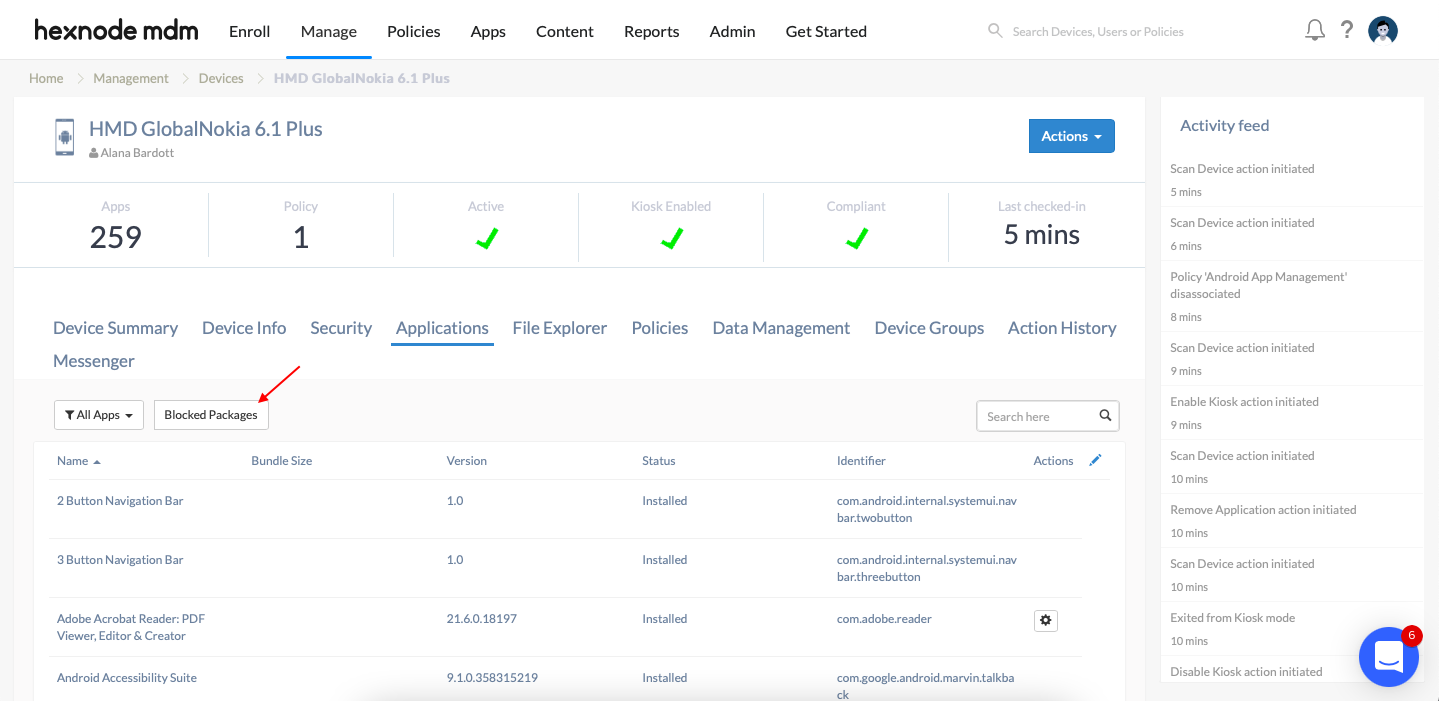 You'll find the following column on the list to help you identify the blocked packages –
● Last Launched Package – The kiosk application which launched the package.
● Blocked Package – The identifier of the blocked package.
● Blocked Time – The latest time of the event on scan in the format MM/DD/YYYY HH:MM.
Cheers!
Zach Goodman
Hexnode UEM