June 7, 2021 at 5:29 am
#10271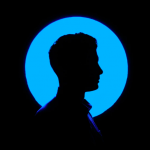 Zach Goodman
Hello @Orla-Moriss, you seem to be using the legacy android enrollment method. We have made some changes in our features for regular android enrollments following the release of Android 10, which includes –
1. You may no longer disable the camera.
2. For password restrictions, no options other than Failed attempts and Auto-lock after will work.
Learn more about all the changes in detail from this blog article.
Regards,
Zach Goodman
Hexnode UEM