We are a Gorilla team of 150 members spread across multiple locations. Every day, we fight against competitor troops of at least 3000 each.
It is a bloody war, no shortcut or gimmick will work out.
And we don't believe in magic or overnight victory.
Here is what worked for us.
Focus on our team, our team, our team and our customers.
Every single review talks about our team.
Our culture is pretty simple. Open, transparent, sincere and straightforward.
Above all, work real hard.
Some of you might have had our team direct you to one of our own competitors based on your niche requirements. (Oh yeah, we know their turf better than they do.) Well, we'll call you before you renew their contract next year, to help you migrate back to Hexnode–we know you would outgrow those solutions by then.
We do not want to waste your time and ours. We focus on customers who fit for us.
Customers who migrate from other vendors are the happiest. They know the technology and found a vendor who cares.
We put a lot of effort in bringing in and nurturing every single customer. We build it brick by brick, customer by customer and no shortcuts.
Hope this explains why we are a bit costlier than some of the big vendors. But we still win that price war with IBM and Cisco, we won you back in three months after losing you. There is a lot of difference between pre-sales calls and post-sales support isn't it? Don't let yourself fall into the trap of choosing IBM on a hunch–only to realize it isn't worth it, as things start getting ugly.
Yes, we are better, you have a team who will back you on whatever that is going on with your end user devices.
Even if it is a device without a display and is 6 foot tall.
We know our turf better than anyone else in the world, we don't have a choice, be the best. We have a war to win.
Enough of our boring story.
Here are the tools and process that we used to win battles against Microsoft, Google, IBM, VMWare, Cisco, Citrix, SAP, Dell and now COVID-19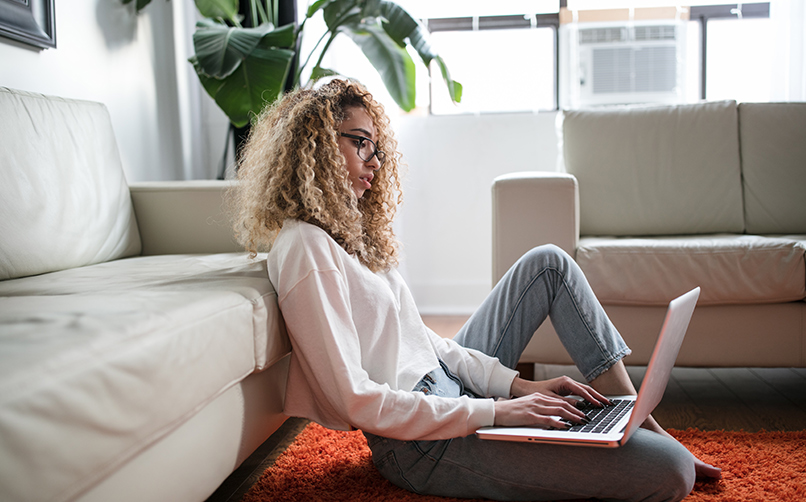 Our Customer Success Team Consists of Consultant team to answer the queries, Engineering team (DevOps & Developers) to fix the issues.
We code in more than 7 programming languages. Our Engineering & Consultant team who are involved in Customer Success are the best of the best. It is not just a single person who is sitting at end of the phone or chat, the whole team works for you, when you need us the most.
In the war against COVID-19, we have set up apartments for all of us who is ready to move in. We have roughly 60-member team at our apartments now. The rest of us opted to work from home or stay in a safe location.
Now the tools.
Hardware:
Why mac laptops? Legally we can create a Mac VM in a Mac hardware. We can troubleshoot in Mac and Windows without messing up our machine. We can remote into VMs over VPN however having a VM within our Macs makes things really easy.
Why iPhones? We use the VOIP (Ringcentral) to make call and to receive calls. It works well with iPhone. We tried several options finally we choose iPhone. Any version of iPhone works fine. Ensure this is fully locked down with your VOIP App. Network bandwidth consumption of other apps in a particular device affects the call quality even in iOS. So, we locked it down to Ringcetral app alone, Use the Multi App KIOSK mode. Yes, we have two devices, one for personal and one for Customer calls.
Headset – Jabra Evolve 75
We been using the Jabra with our VOIP Desk Phone for quite some time now. It works well with iPhone too. We prefer Bluetooth over wired, gives the freedom. We can't compromise on the Noise Cancellation and call clarity. So we didn't have much choices. A bit costlier than Airpod, but worth it.
Test Phones & Tablets
You name, it. We don't have a choice, we pretty much stack up all models and even the one without displays. But splitting these devices among the Apartments where our team stationed is a bit challenging.
Software:
Mostly SAAS or tools published in our AWS Infrastructure. We always enforce less hardware/server footprint whenever possible.
Customers are constantly chatting with us from more than 120 countries now. Ping us from any part of the world on a weekday, you will get a human response within 60-120 seconds. You will get the Automated suggestions from the intercom; however, you will still receive a response from our team asking whether that answers your queries. We know some of you soccer junkies religiously engage in friendly banter with fellow fans in our team. It's cool! After all who wants to talk to a robot. We pretty much use all of Intercom modules. They help us win the heart of customers.
Just the teamwork, no magic here.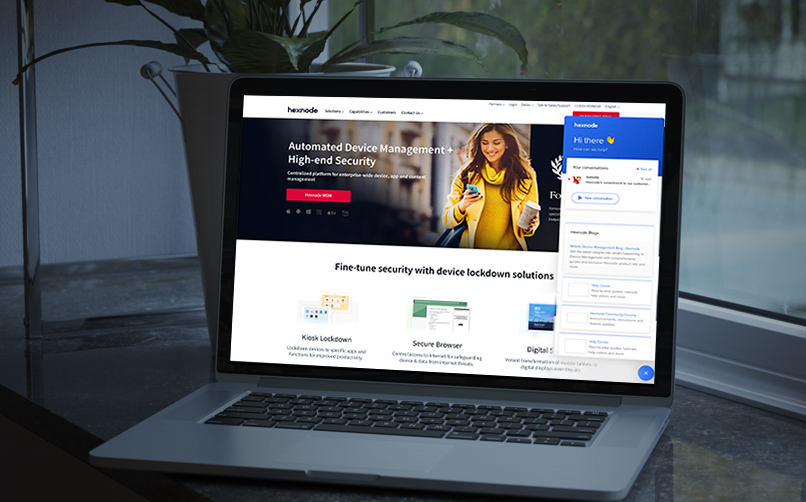 We call a new signup or new ticket within 120 seconds. I guess some of you said, I just clicked on submit and you are on call, and that make us proud. We are committed to our customers. We will be there for you, call us or chat with us any time. Ringcentral is the backbone to our Customer Success from day one.
PS: Enforce multi App lockdown (Multi App KIOSK) mode, so you can ensure no apps mess up with the call quality. Why multi app lockdown over Single App lockdown, it is handy in work from home to enable or disable data or switch to another WiFi network, just in case.
Zendesk connects all of our support channels. Any incident reported in any channel, chat, phone call or any form on our website creates a ticket in Zendesk. Zendesk helps us meet our SLA and ensure that our customers are always happy with our team.
Zoom, For Conference call, remote assistance, Demos, Webinars. We end up in schedule a lot every day. We started with Webex and migrated to Zoom.
We use Webex as a failover for Zoom. Most of us like to use Zoom.
Hubspot is our central repository of customers and prospects. It acts as a task and a notification engine for our consultant team. We built a lot of internal tools on top of Hubspot's APIs. Oh boy, that is a mess for our internal tooling team.
Microsoft's team is extensively used for internal communication and coordination. It is pretty solid tool. We were using Slack before, then we migrated to Microsoft teams.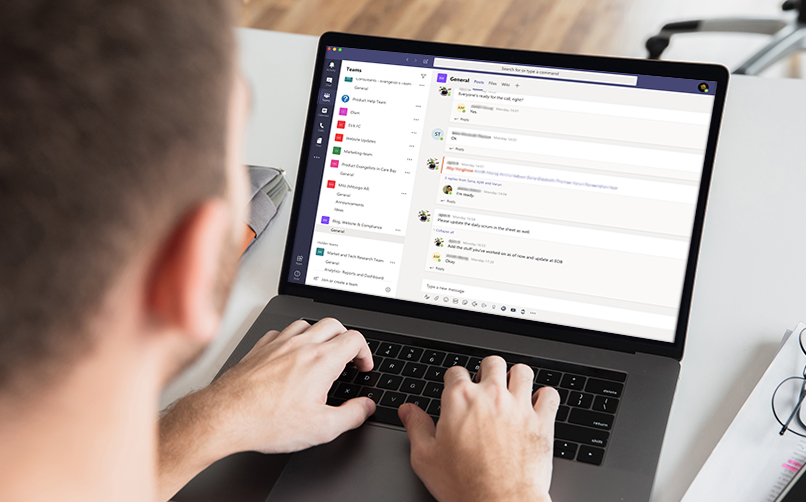 Office 365 has been our go-to cloud-based service. We use both Office 365 online tools and Desktop Apps, Outlook, Excel, Word, PowerPoint, Onedrive, Sharepoint, Wiki……all of it.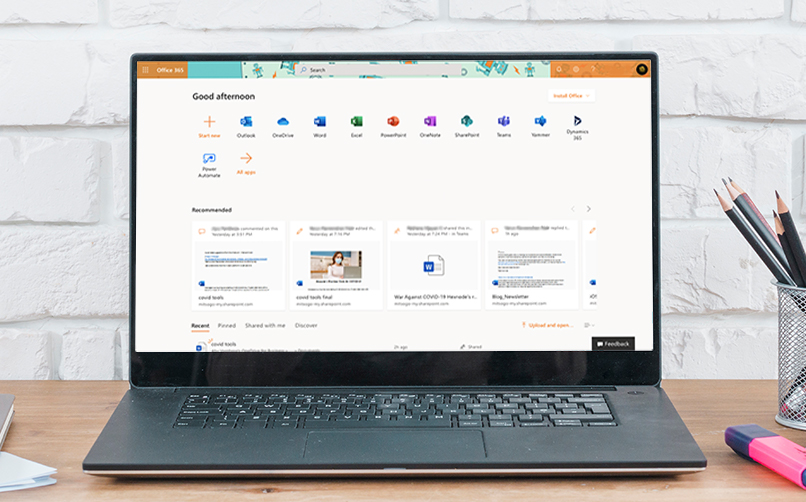 We use Clickup to manage the Customer Issues that require attention from the engineering team. All of the Customer Support, engineering team, Developers, DevOps, QA all are connected here and help us to ensure we release bug fixes in time.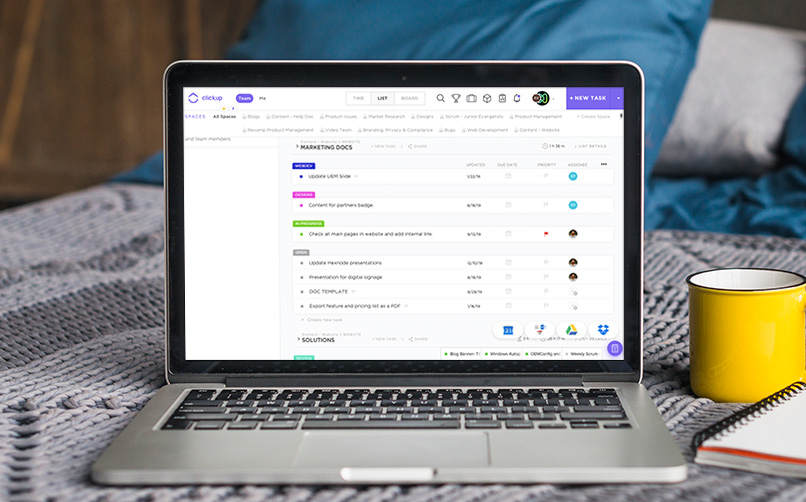 Dropbox is used as our file and data repository for data/logs requested from customers. We manage 3 Operating System vendors and 9 different type of operating system. Dropbox is the go-to tool Log file requests. For rest of Data Sync, we use OneDrive and Sharepoint.
A Ton of Internal Tools 
We hate to build things, but I guess there is no Single Product that will meet all the business requirements. Our tools connect and interact with all of the above tools and lot more other tools that we use. All of these tools are Published in our Cloud infrastructure (mostly AWS).
It can be only accessible from the IP Address of our offices. So, we enforce the VPN, Encryption, all of that you can do with MDM via Hexnode. We've prioritized data security above everything, our Customer data is safe and never reaches any of the employee devices.
We use Hexnode MDM to manage, iPhones, Android, Mac, Apple & Android TVs all across our offices. Hell, yeah, even our desk phones are managed, Android-based VoIP phones. This large device fleet offers a great testing bed for our IT, not entirely coincidentally, they raise more features than any single customer. We test all builds in our own production before a public rollout. So, yeah, we know the pain.
Stay Safe, break the Chain – Let's win this war against COVID-19.