You keep receiving an annoying message on your screen. It's your device telling you that the latest updates are ready. You download them. But now you have to save all your work and restart the device. The update is taking ages. You're just staring at the screen, waiting for the device to load. You can't do your work. Now you just feel like picking up the cursed thing and smashing it to pieces. Yep! We've all been there and possibly wondered, why is it so crucial to have your corporate devices updated to the latest OS?
In this blog, we'll cover the importance of OS update management in the enterprise and see how your IT can set up efficient OS update management strategies, without compromising workforce productivity.
What is OS Update Management?
OS update management refers to the process of enforcing, scheduling and delaying OS updates for UEM enrolled devices in the enterprise. These updates may be major or minor patches and can include security fixes, stability improvements, and new feature releases. An effective OS update management strategy enables organizations to identify, download and install updates in such a way that it doesn't take a toll on employee productivity.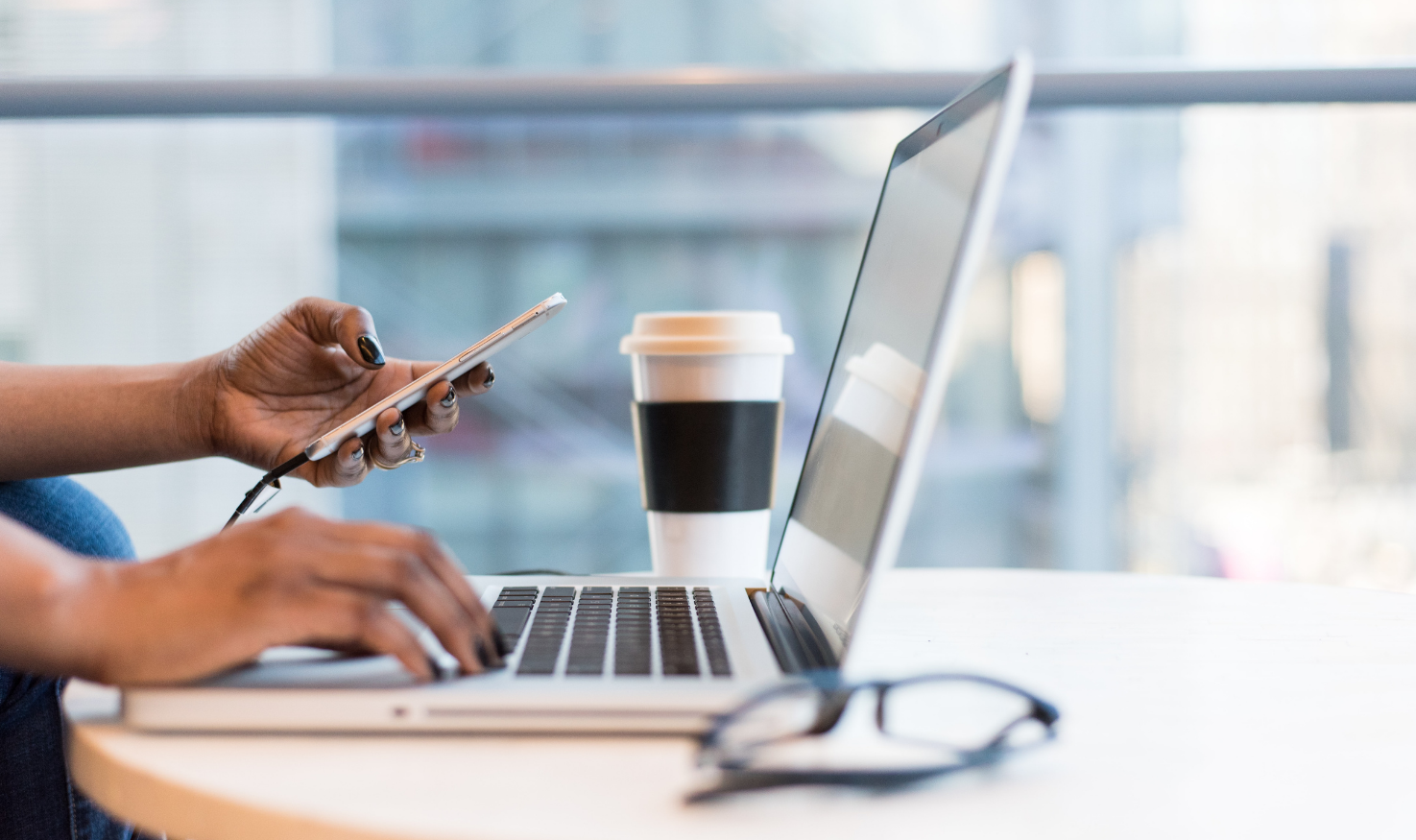 IT working on OS update management
What is the need for OS Update Management in the Enterprise?
Helps patch security flaws
Security flaws – also known as software vulnerabilities – are basically security gaps or weaknesses found on an operating system or a piece of software. Such vulnerabilities can harm your device, not to mention the corporate resources residing in it. Updating your device to the latest OS will include patches and bug fixes that enable the devices to stay ahead of these weaknesses.
Stay up to date with new features and functionalities
Keeping your devices' operating systems up to date definitely comes with its pack of perks. This includes access to the latest features and functionalities, for both employees and IT admins alike. With new updates, get the latest management features required to ensure device security in the enterprise, along with better apps and software that boost employee productivity.
Performance Improvements
An outdated OS tends to slow down the device's performance over time. This may directly result in a drop in employee productivity. In fact, I'm pretty sure we've all been there. Stuck with a device that is so laggy that you want to just throw it outta the window. Most OS updates include stability fixes and CPU improvements that cater to enhancing the device's performance and ensuring that they function smoothly, thereby improving employee productivity. So yeah, no more laggy devices yay.
Better user support for newer versions
With the introduction of every new OS update, it's pretty noticeable that customer support for the previous operating systems gradually declines. This may cause difficulties in software troubleshooting and repairs, thereby resulting in higher system downtime in case of issues. It's always better to have your OS updated to the latest version to prevent such issues from occurring.
What are the different methods for OS Update Management?
Enforce OS Update
In the current corporate environment, it is crucial to keep your work devices updated to the latest version. This provides access to the latest features and functionalities and improves overall employee productivity. For example, outdated devices may not support your current corporate applications and resources. Besides, running an outdated version opens the chances to bring about vulnerabilities in your enterprise security. Therefore, it's essential never to let your devices stay outdated. By enforcing OS updates, IT admins can ensure that all their enterprise devices are updated to the latest version.
Delay OS Update
For many enterprises, enforcing the latest OS updates for their enterprise devices may not be entirely approvable. For example, the new update might not meet the corporate workflow followed by the company, or it might be incompatible with the applications they are currently using.
There is a need to test the new updates for bugs and vulnerabilities and ensure that they adhere to the corporate workflow. This requires time, and that's where the need to delay new OS updates comes in. On setting up a delay period for OS updates, the users will only receive the notification for the new update once the delay time has elapsed.
Schedule OS Update
Updating your OS to the latest version indeed equips your devices with additional features and functionalities. However, there are certain situations where such updates can cause difficulties for your enterprise. For example, there may be bugs in the new update that might introduce vulnerabilities in your corporate workflow. Also, updating all your devices at once might cause massive traffic in your corporate network. This can be especially potent if the update takes place during work hours. Employee productivity may be severely affected. Hence, scheduling OS updates is the only option in such cases. By extending updates to specific groups one at a time, IT can simplify the deployment of OS updates to corporate devices.
How does Hexnode UEM help configure OS updates in the enterprise?
With Hexnode UEM, enterprises can implement efficient OS update management strategies for a wide range of platforms, including Android, iOS, Windows, macOS and tvOS devices.
Solidify your OS update management strategies with Hexnode UEM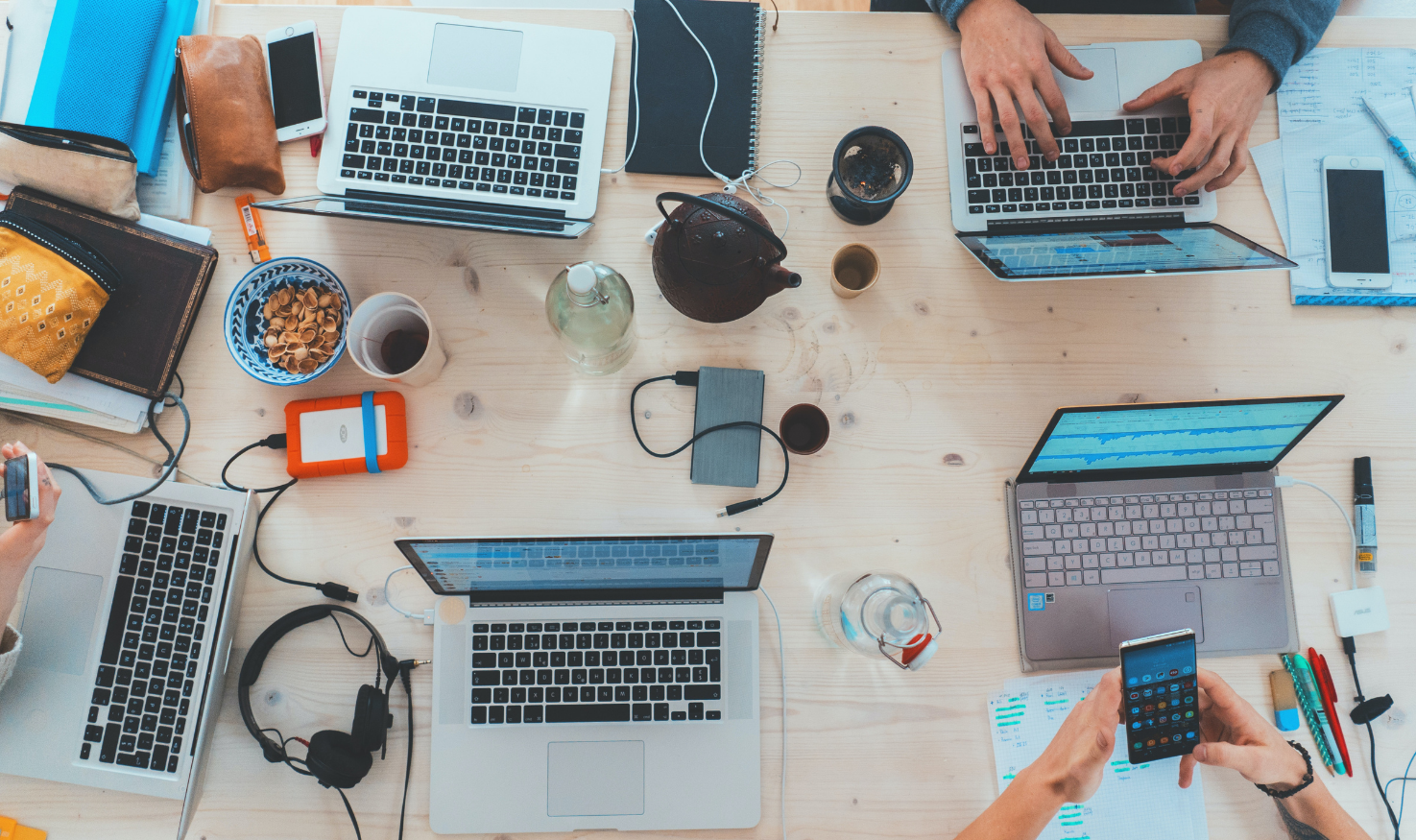 Managing devices with different OS and versions
OS Updates for iPhones and iPads
Apple releases new OS updates for its iOS and iPadOS devices in a yearly pattern and patches for the existing OS almost every month. Without a proper OS update management strategy, it can be tedious to have all your corporate iOS devices updated to the latest version. This is where Hexnode can help you.
Delay
Enterprises can delay OS updates for their iPhones and iPads with Hexnode UEM. You can delay a newly released OS update for a maximum of 90 days. This provides IT with ample time to test the new update and determine if it is compatible with your corporate workflow.
OS Updates for Android devices
Currently, Android releases OS updates every year, along with occasional patches. But, due to the varying manufacturers and devices providing support for different versions of Android OS, it can be difficult for enterprises to keep track of the OS versions of their Android devices. Not to worry. Hexnode UEM provides information on OS versions for enrolled Android devices, and enables enterprises to enforce or schedule updates on their corporate Androids remotely.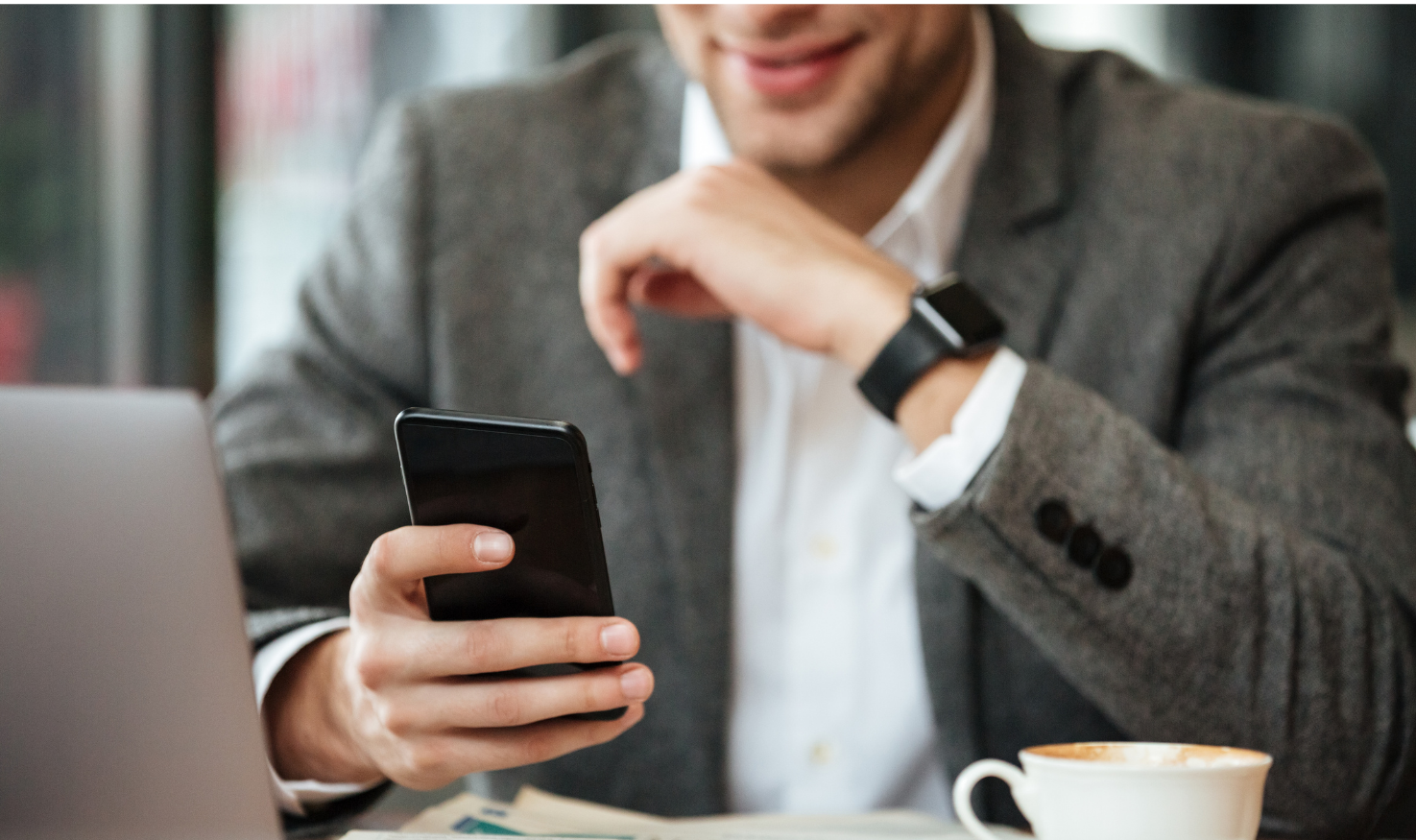 Updating OS on a work phone
Schedule
With Hexnode, it is possible to schedule and automate OS updates for corporate Android devices. With this feature, OS updates can be deployed to specific groups at a time, thereby reducing the load on your corporate bandwidth. The available options for scheduling OS updates are, update automatically, update during inactive hours (can be specified), postpone update, and set default configuration.
Delay
You can delay OS updates for a period of 30 days for corporate Android devices. This option is available in the schedule OS updates tab itself. On applying 'postpone update', new updates are made available after 30 days.
OS Updates for MacOS devices
Apple releases major OS updates for macOS devices yearly, along with additional monthly patches. The most significant update so far has been the jump to macOS 11, code-named Big Sur. With it comes a whole bunch of management features for macs. However, there may be macOS devices in your enterprise with varying OS versions, and it can be hard to keep track and enforce patch management for these devices without any support. Hexnode can help you with this.
Schedule
Hexnode assists IT admins to provide a structured and well-ordered approach to upgrading your enterprise software by scheduling macOS updates for your corporate mac devices. With Hexnode, you have options to notify users on OS updates, download updates, automatically download and install updates, automatically install updates, or install updates later.
OS Updates for Windows
Unlike other platforms, major OS updates for Windows devices are far and in between. The latest version, Windows 10 was launched in July 2015. Five years ago. However, regular patches and fixes are pushed yearly for these operating systems. OS update management for Windows devices is an upcoming feature on Hexnode UEM. It's still in the works and will be released very soon. Stay updated with our new releases.
OS Updates for Apple TVs
Apple releases updates for tvOS software every year, along with regular patches and fixes. With Apple TV devices making their way into the enterprise, the need for OS update management solutions for Apple TVs has become a crucial feature. This feature is currently in Hexnode's pipeline for upcoming new functionalities and is expected to hit the shelves by June 2021. Stay tuned for our new features and releases, and be the first to know when they come out.